OUR U.S. BUSINESS
In the U.S., Raisin partners with banks and credit unions to deliver a unique digital approach to raising retail deposits. Our proven platform is simple, secure, effective and, best of all, benefits everyone.

We help banks and credit unions raise retail deposits efficiently and cost-effectively by connecting them digitally with consumers nationwide and delivering the full deposit value chain. We enable distribution partners to easily expand their services by offering third-party bank deposits directly through their front-end to their customers while retaining the customer relationship. With our proprietary direct-to-consumer channel, we provide savers across America with access to a curated suite of savings products from our network of financial institutions through the convenience of a single account that can be set up in minutes.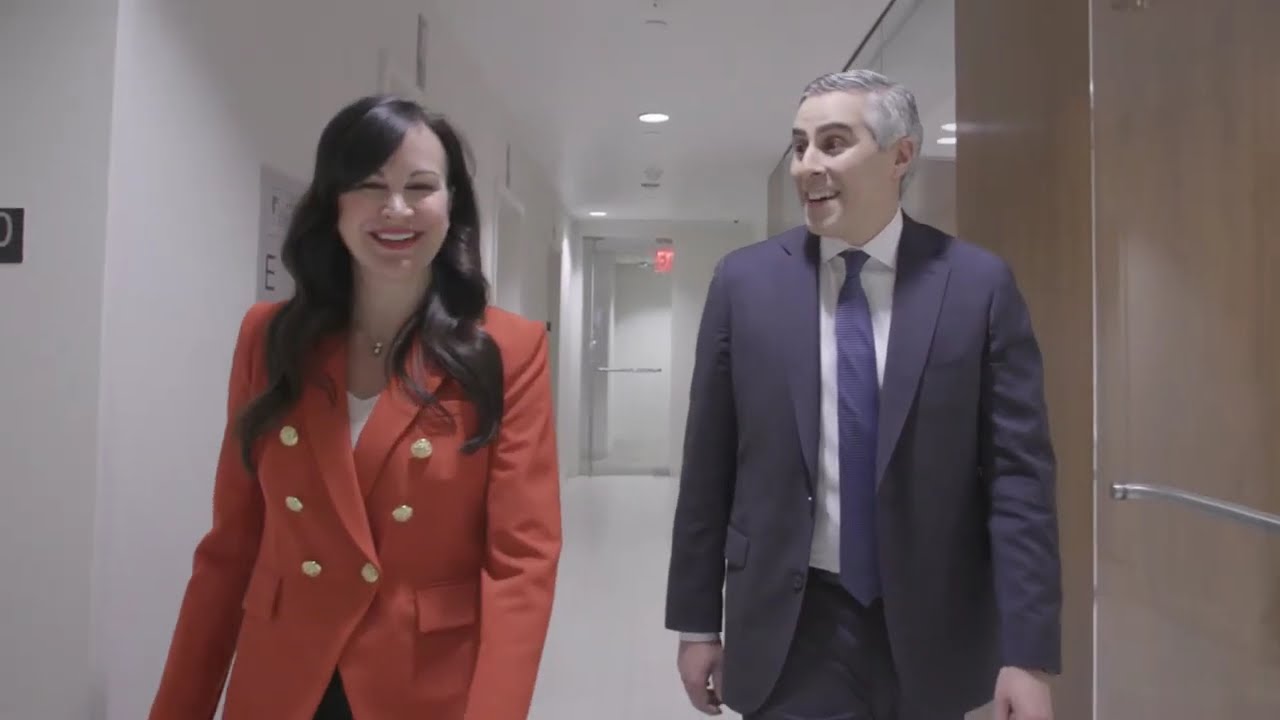 BENEFITS FOR BANKS AND CREDIT UNIONS
Our platform acts as a digital solution for raising retail deposits.
What are the benefits for banks and credit unions?
Raisin's efficient digital platform for raising retail deposits enables U.S. banks and credit unions to expand their reach and source deposits from savers nationwide. We offer a flexible funding solution, allowing these institutions to actively manage deposit volumes and terms to optimize their balance sheets. Our platform delivers the full deposit value chain – from marketing and KYC/AML to reporting and customer service — reducing partners' "brick and mortar" and other administrative costs.
How are we different from other funding providers?
Deposits are sourced nationally from consumers through diverse alternative channels and marketing campaigns. This also allows our partners to price deposits without the risk of cannibalizing their own funding base and test new products.
Where do the deposits come from?
Primarily, deposits come through our own consumer-facing online marketplace and savings platform, SaveBetter.com, and the connected ecosystems of our distribution partners. We are continually adding partners to enhance the diversity and reach of our distribution network.
BENEFITS FOR DISTRIBUTION PARTNERS
Our technology delivers a client-centric savings solution for our distribution partners.
Our innovative platform allows you to offer your clients seamless access to a curated portfolio of banks and credit unions and their deposit products through a single account, while retaining the client relationship. Whether you are a RIA, wealth manager, fintech, wallet, bank, or even a non-financial company that wants to offer your customers a diverse array of savings and deposit products, we can help you become a hub for all of your clients' savings needs.
Our platform enables you to deepen and broaden your customer relationships and increase your share of wallet. Join us and enhance your customer relationships by becoming a provider of attractive savings products.
WE ARE SOC 2 CERTIFIED
We invest in a variety of technologies to protect our customer's data, privacy and transactions. These include Multi-Factor authentication, encryption, and Cloudflare advanced internet protection and monitoring.
We are a SOC 2 certified organization, which means we have met the requirements outlined by the American Institute of Certified Public Accountants (AICPA) to ensure that we have the controls in place to keep customers' data secure and private.
OUR U.S. TEAM
Whether you are a bank or credit union looking to raise deposits, or an organization that wants to offer its customers third-party deposit products, contact us to find out how you can benefit.
Ben McLaughlin
Chief Marketing Officer & President
Cetin Duransoy
Chief Executive Officer
Shana Hennigan
Chief Business Officer